Audience: Men; Resource Type: Testimonies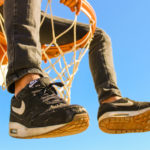 by Stephen, 25 And can it be that I should gain an interest in the Saviors blood?! Amazing love! How can it be? That Thou my God shouldst die for me. I secretly wish that these lines would be the first words sung at every Christian gathering. I want to look around the room at … Read More »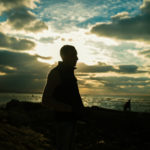 One young man's story of transformation and healing through Jesus.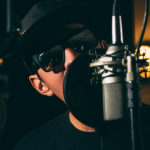 by Colton, 24 The words of others can affect our lives in both positive and negative ways. From the lies spoken over me by the world to the truth I hear every week at Living Hope, words have greatly impacted my life.    I grew up in a very loving home and probably have the funniest … Read More »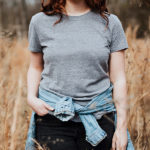 by Wendy, 49 2001 was a watershed year for me. Long before that year, I felt that I was gay. In fact, for a long time I believed I'd been born gay. Sometime between 1999 to 2001 I read a Christian book that challenged my assumptions. Despite living in a lesbian relationship, I decided to … Read More »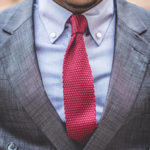 I came out of the dark and told my Dad that I was same-sex attracted and that I was going to live out my life in accordance with that identity. I will never forget his words to me…
I remember that first time I heard Ricky's explanation about how same sex attractions (SSA) develops. Honestly, this was the first time I heard a different term for my struggle other than gay. When I started attending Living Hope Ministries group, my life started to change. Coming to group and hearing Ricky teach was the first time I really heard the Gospel. One of the beautiful thing about Living Hope is that they are about Jesus getting the glory; its all about Jesus. I started to understand what it meant to be a part of a body of believers and being a true disciple of Christ. I truly believe God used this ministry to reach me – someone who felt trapped in a pit of shame and secrecy. I was welcomed into a safe place where I learned to be honest about my struggles and allowed to take off my mask…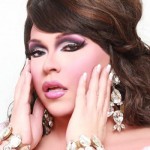 My name is Kevin. I am 35 years old. The man I am today, is not the man I have always been.  My life has been radically changed.  But let me give you a little history to set the stage: When I was just two years old, my parents got a divorce. My mom has always … Read More »
Posted in
Men
on November 25, 2013
by Men's Ministry Participant "The water is deep, the river is wide and God has promised that I will be standing on the other side." I have three very scary friends.   Any of them could knock me out and I fully expected at least one of them to do so.   These three friends … Read More »
Living Hope Ministries offers a variety of services to help those who are struggling with sexual and relational brokenness, homosexuality, and those who love them.  SUPPORT GROUPS We offer FREE weekly support groups. These meetings are confidential and a person must go through an intake interview prior to attending the group.  Intakes can be arranged … Read More »
Living in Australia with little help, I found LHM online and my life has been incredibly impacted. This is my story.